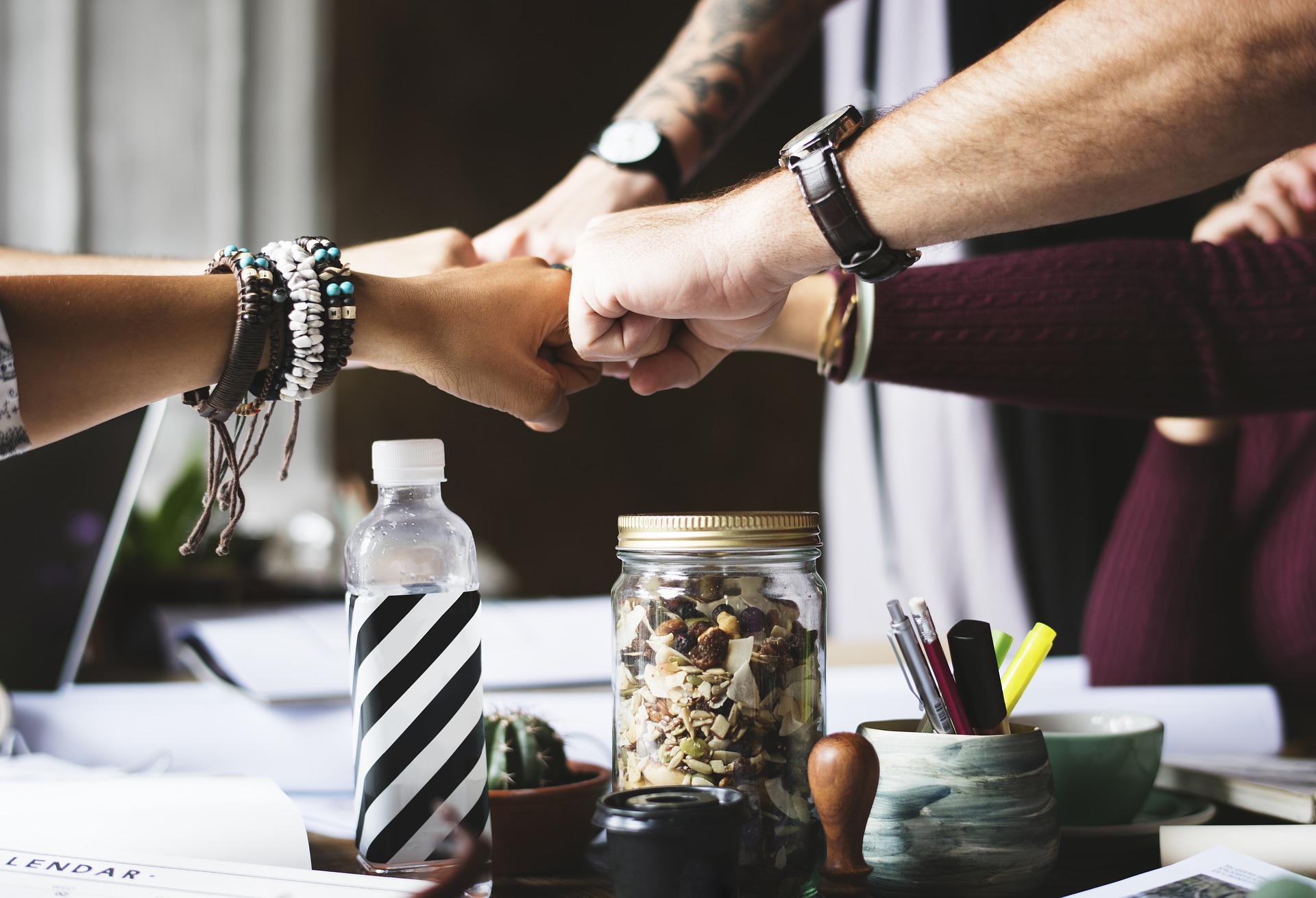 Suitable For Any Business
The new age business needs the new age solutions too. A mantra that we live by, is to build on existing capabilities and at the same time indentify, acquire and integrate new skills, process and technology to keep business stay ahead of curve. The 3 basic things we are devoted on delivering for your business are Trust, Commitment, and Innovation. With an average experience of a decade plus, our consultants live and abide by these values resulting into unvarying superior delivery.
While you run a business, there are multiple factors or road blocks you will have to see through on a periodic basis. Some factors would be externally controlled while for a few, you would have to dig deep in terms of finding an alternate or a resolution. What if someone can take care of all these grey areas and the business runs smooth throughout the year? What if the current and imminent concerns are duly addressed so as to improve on the overall business?
Why Choose Us
Get Benefits
& Advantages
Our Responsibility
D&M consulting programme is designed to streamline various business functions. This programme assists MSME business to take their business to the next level by not only focusing on human resource, marketing, branding, financial decision and Technical environment but actual business.
Our Approach
We have structured and designed our methodology post numerous interventions and studies which includes Market Surveys, People Engagement, Industry feedback. With an objective to engage and optimize the output, we have our current methodology in place which is tailored and exclusive for each MSME business.
Our Mission
We enable businesses to visualize and attain their immediate and futuristic aspirations by building competencies and capabilities within. We help them overcome all the possible and existing barriers along with forecasting the futuristic needs and requirements to ensure their business is future ready.
MSME Challenges & Opportunities
The MSME sector demonstrates the entrepreneurship of India. Given their size and spread, MSMEs generate new jobs and play vital role in economy and they face many challenges in day-to-day operations as well.
The SME sector has also gained recognition from the United Nations. According to the United Nations, these types of enterprises act as the first responders of the needs of the society and are a primary driver of poverty alleviation and development. Hence, the United Nations celebrates 'Micro-, Small and Medium-sized Enterprises Day' on 27th June every year to raise public awareness of this sector's contribution to sustainable development.
Whether it is agriculture, manufacturing or service industry, SMEs are mushrooming in a myriad of sectors across the country. Statistics show that SME accounts for 45% of industrial output and 40% of the total exports in India. It generates employment for 60 million people and creates 1.3 million jobs every year.
However, in spite of its contribution to the socio-economic growth of India, SMEs face a number of challenges:
Lack of capital due to inadequate access to finance and credit
Inability to attract talented and tech-savvy manpower
Poor infrastructure and utilities resulting in low production capacity
Lack of innovation
Technology and digital knowledge gap
Lack of marketing know-how
There are immense opportunities for the Indian SME sector to grow and thrive. All it needs to do is to adapt to the changing trends and embrace digital skills.
Business Growth
Our cost-effective solutions drive positive, sustained growth in your business.
Business Transformation
Our work is directly tailored to your specific business requirements and reflects what's most important to your business.
what we do
Our Services
Let the foot prints of your brand reach miles. Franchise Development, consider it done.